Patriot checking out the snow
Pictures from my house this morning...
Hmmm..sit by the fire or slip in the ice and snow?? Don't get me wrong, I would rather have snow than rain right now, but we are expecting heavy snow all weekend.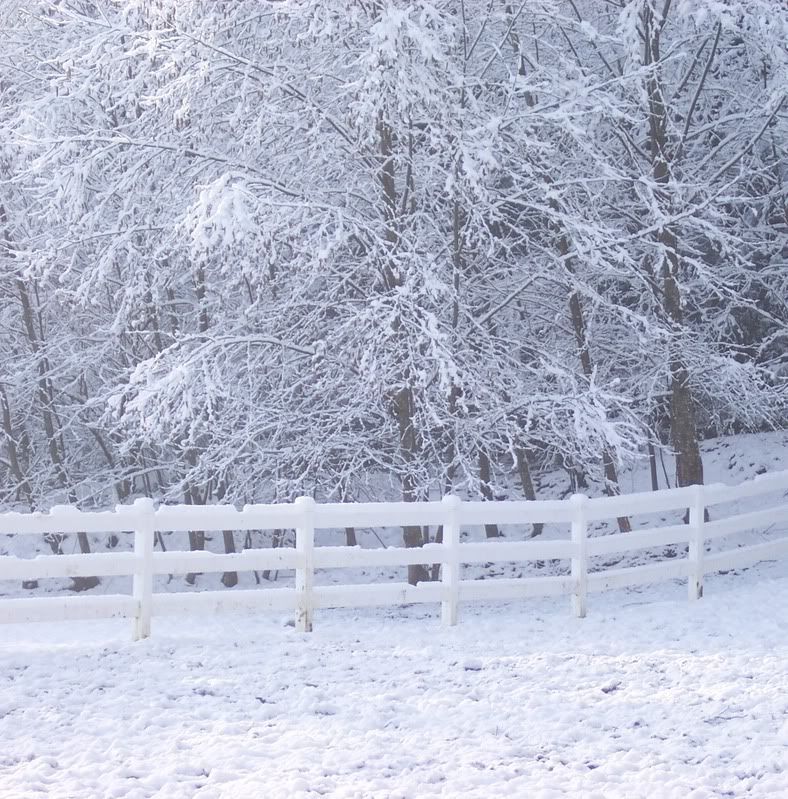 Not to worry. I'll get creative and continue on with Monty's training.